We make it simple
We are more than just Chris21 experts. We are HR and Payroll professionals who know the ins and outs of Chris 21 and review the process, examine all the options, and cut out any unnecessary steps to simplify it for you. We have built a capable and experienced team that has served in different capacities in various organisations across Australia and New Zealand. Each member of our team has hands-on experience processing complex payrolls and performing HR operational tasks. We understand your problems from an end-user perspective and believe that payroll software should make your work easier. Through their combined experience, our team is focused on finding the easiest way to meet your departmental requirements and solve your problems.
We guarantee nothing less.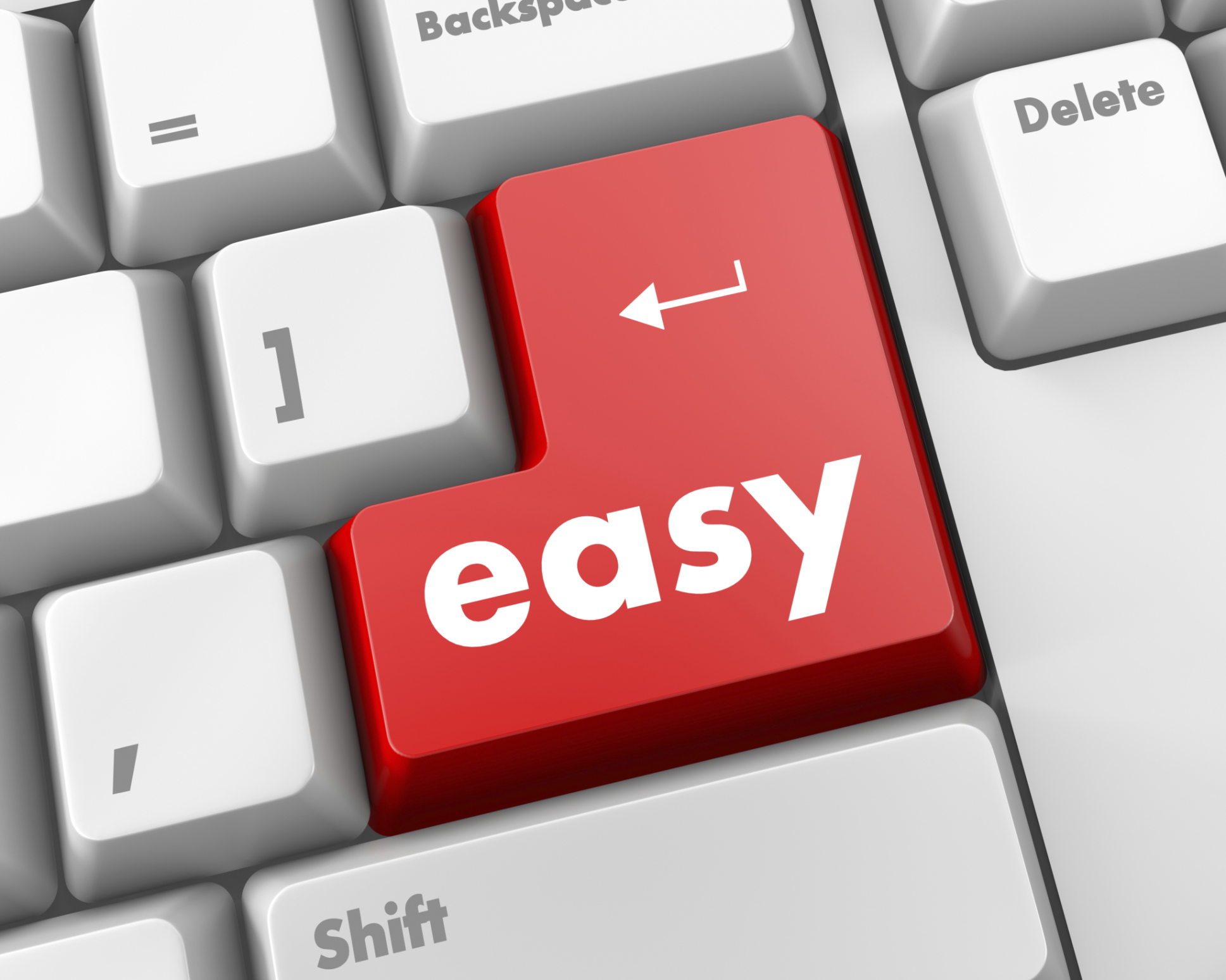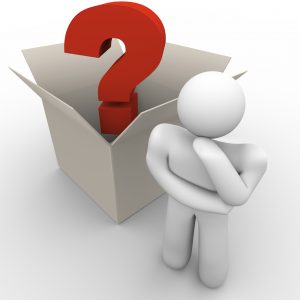 We think outside of the box
We believe there is a solution to every problem. While you may be experiencing slight system limitations that hinder your day to day business operations, our qualified team will not stop there and will help you source solutions to overcome these challenges.
The experts at IBSP will go above and beyond the use of Chris21, utilising other available tools and resources, to give your HR, payroll and IT teams the best efficient integrated solutions.
We provide instant response
We understand that a timely delay can cause a costly backlog of issues, particularly when you have deadlines to meet. At IBSP, we ensure that we have a sufficient pool of resources to provide you with the quick service we pride ourselves on. We understand the need for critical action and are ready to help you immediately when you need it the most.
We divide the assignments in a way so that our team always has time to visit your premises and provide you with the instant response you need to get the work done. Our focus is on getting it right the first time to nip any potential delays in the bud.
As timing is the critical element in payroll, our services are designed to ensure you receive the support you need when you need it.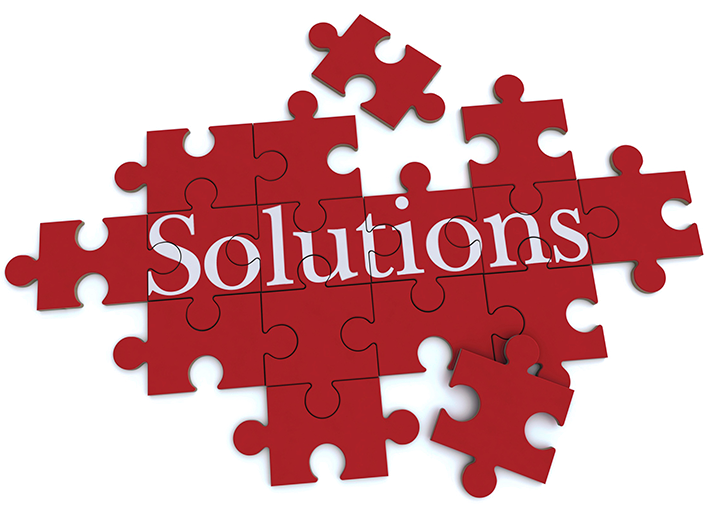 Integrated Solutions
As most HR, payroll and IT departments work independently, your staff can suffer severely by inter-departmental rules and regulations. Because of this, there is no common body to oversee the system from its inception.
Since our team hails from different HR, IT and payroll backgrounds, we understand the limitations of each department. Together we have designed a more unified, easy-to-follow and unrivalled software solution to integrate the procedures for each department. Our services will ensure smooth operation and communication between all relevant staff members making your employees happier in the long-term.
Cost effective solution
On average, we can save you around 40% – 60% on your operational, administrative and management cost. Our overall focus is to build up our client relationships and our portfolio rather than maximising profits and charging over and above what is absolutely necessary. While working for different organisations, we have honed our problem-solving skills and identified the best practices for a wide variety of industrial environments.
Utilising our qualified staff to support your services will not only reduce your bottom line spending but ensure that your software is up-to-date and operating to its full potential.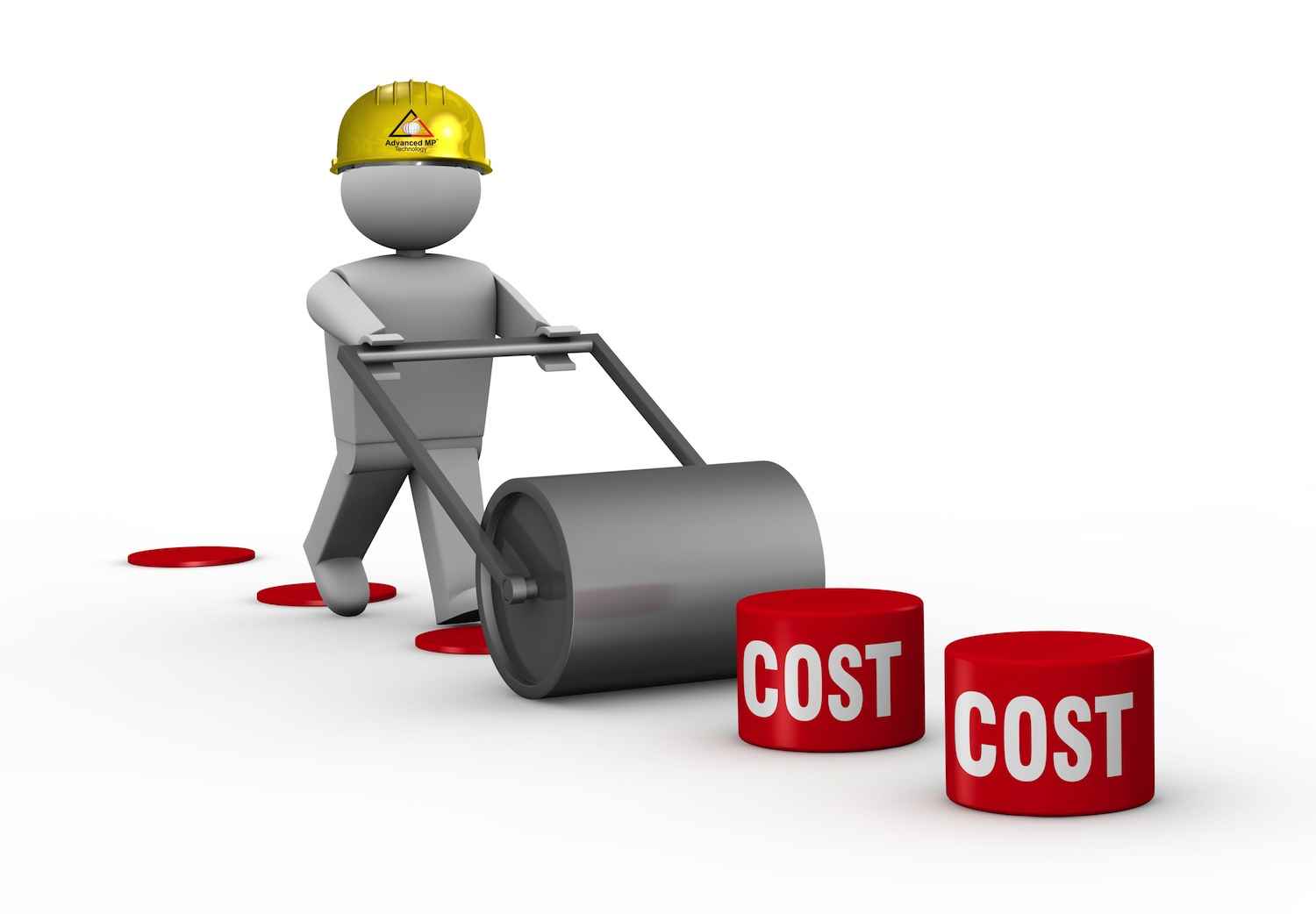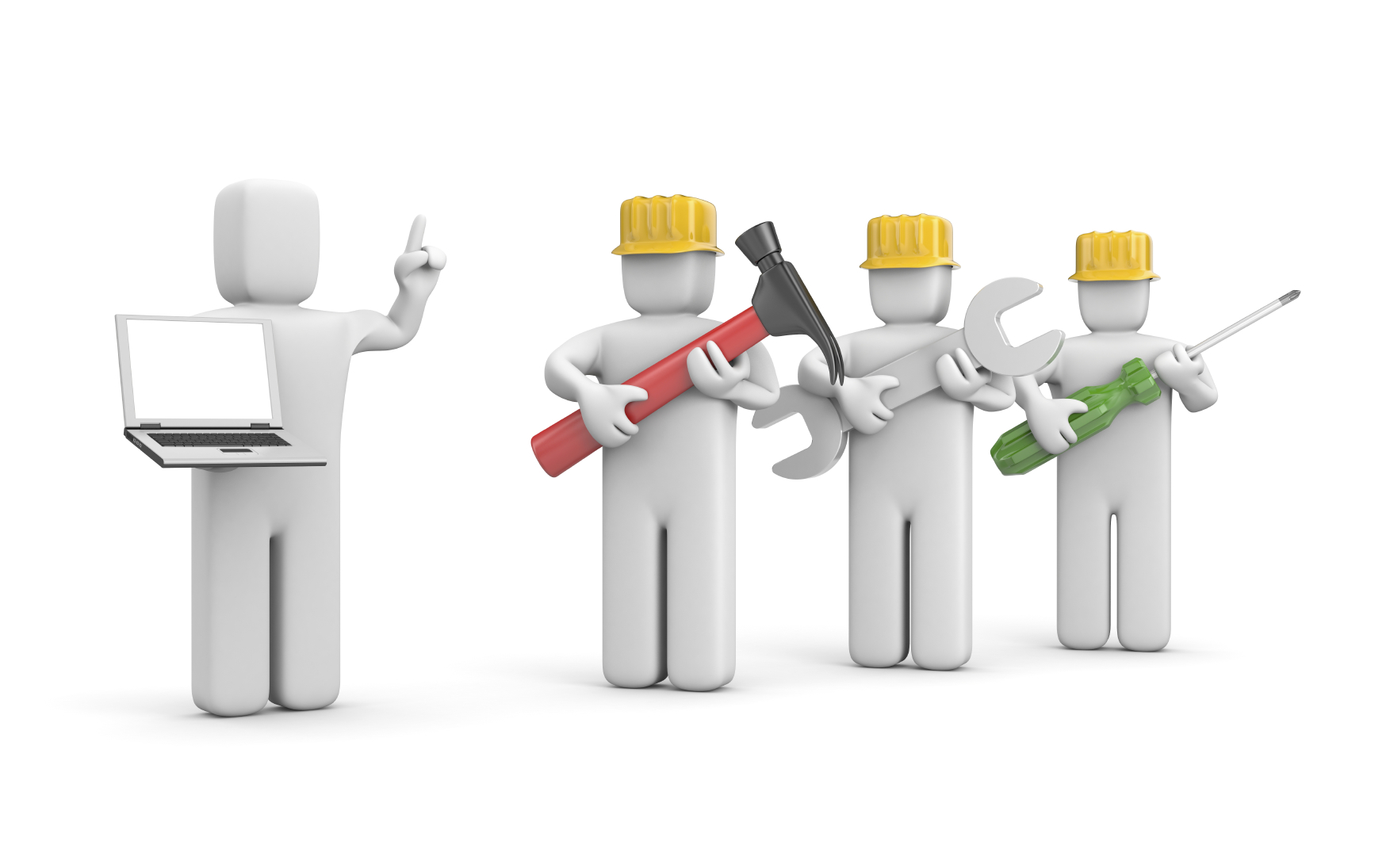 Customized Services
Our team of highly trained and experienced HR, payroll, and IT specialists customise their solutions to each client. Since every company is unique, we understand the importance in providing a flexible approach to ensure maximum efficiency and effectiveness of the solutions we provide.
Our dedicated team works in person or via remote means to discuss the challenges your company faces and the software and systems already in place. They will devise a suitable plan of action that will minimise cost and time while allowing our team to reach the goals you've set forth as efficiently as possible.