IBSP is a Payroll and HR consulting firm specialised in providing on-site and remote Chris21 support services to Payroll, HR and IT teams
We have a dedicated team of experts having a wide and vast experience working in complex environments providing Chris21 solutions. Our team will ensure that they utilise their skills and expertise in strategising, implementing and streamlining your Chris21 procedures giving you the peace of mind that you are covered with instant and personalized support, thereby allowing you to focus on your core business activities. We are dedicated to providing our clients with the most cost effective solution regardless of their business size or industry.
Why IBSP
IBSP is a team of IT, Payroll and HR experts who pride ourselves on providing our clients with the most comprehensive payroll solutions instantly. Many firms provide payroll services, however not all of them will take out the time to fully understand your organisational structure and needs.
We make it simple

We are more than just Chris21 experts. We are HR and Payroll professionals who know the ins and outs of Chris 21 and review the process, examine all the options, and cut out any unnecessary steps to simplify it for you.

Instant Response

We understand that a timely delay can cause a costly backlog of issues, particularly when you have deadlines to meet. At IBSP, we ensure that we have a sufficient pool of resources to provide you with the quick service we pride ourselves on.
We think outside the box

We believe there is a solution to every problem. While you may be experiencing slight system limitations that hinder your day to day business operations, our qualified team will not stop there and will help you source solutions to overcome these challenges.

Cost Effective Solution

On average, we can save you around 40% – 60% on your operational, administrative and management cost. Our overall focus is to build up our client relationships and our portfolio rather than maximising profits and charging over and above what is absolutely necessary

Customized Services

Our team of highly trained and experienced HR, payroll, and IT specialists customise their solutions to each client. Since every company is unique, we understand the importance in providing a flexible approach to ensure maximum efficiency and effectiveness of the solutions we provide.
Chris21 Services
We provide a range of Chris21 services to assist you in all facets of the system including consulting, database maintenance, support and training.
"Integrated Business Services Providers Pty Ltd have been an excellent support service when dealing with payroll situations that are out of the normal day to day function.Their response times are in most cases integrated, and all the staff are a pleasure to deal with"
Sheldon Smith
(HR & Payroll Manager)
"I would like to express my complete satisfaction with the consulting services provided by Integrated Business Services Providers Pty Ltd in regards to payroll software migration project. I was very impressed with the way the consultant carried out this work, from analysis, planning, implementation and post implementation support. "
Greg Arnott
(Director Corporate Governance)
Ropers Gulf Regional Council
"I and my team have been directly dealing with integrated business services provides by (IBSP) experts for several projects such as payroll services & reporting, analysis and chris21 support. Our requirements changed often and the experts were always there for us to plan and facilitate these changes. Overall our organization has been extremely pleased with the resources provided by IBSP, and would highly recommend them"
Lokesh Anand
(Finance Manager)
Ropers Gulf Regional Council
"It was a quick and very comprehensive outcome to our requirement of migrating the payroll data from one software to Chris21 and start the first pay run from the New Financial Year. The challenges included the migration plan & execution, training of payroll staff, preparing manuals and End of Year upgrades with very limited time since we only had 8 weeks to go live. I am pleased to say that everything happened in time with no drama and I have no second thoughts in saying that the expert has a firm grasp over technical payroll and project details and his ability to think on his feet greatly benefited our business, I would highly recommend IBSP"
Adrian Collins
(Chief Executive Officer/ Board Member)
The Leukaemia Foundation of Australia.
Payroll Services
Our services are very flexible to meet your business requirements. We have categorized them into six different sections.

End to End Payroll Processing
We offer end to end payroll processing services from entering new employee data to making the payments. Our end to end payroll processing services cover important facets of payroll including data entry, adjustments, leave payments, deductions, superannuation, several other allowances, payment of bonuses…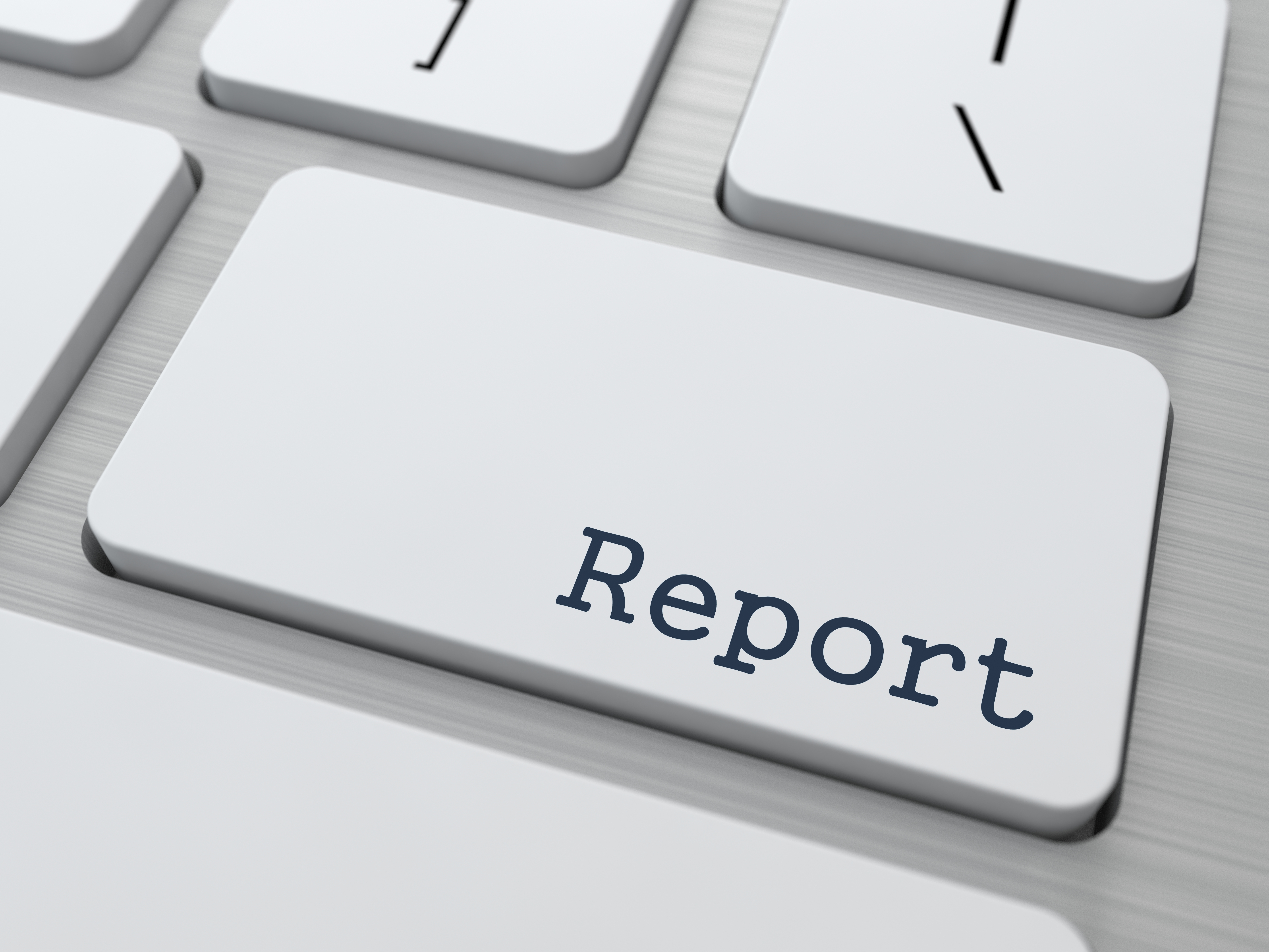 Reports
We believe that your reporting abilities must be flexible and user-friendly. The expert team at IBSP can provide you with professional and management – worthy reports to assist your operational, managerial and strategic decisions. We can provide you necessary reports on an end-of-week, end-of-month and end-of-year basis.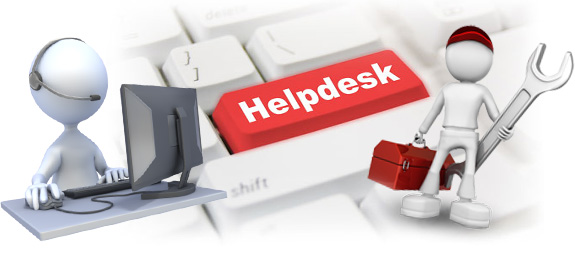 HelpDesk
Our helpdesk support team is available to help you with any confusion and concerns about your payroll figures and clear up any uncertainty you have about your wages. We understand that your salary payments are central to the operation of your business, and offer the support of our helpdesk team to talk you through…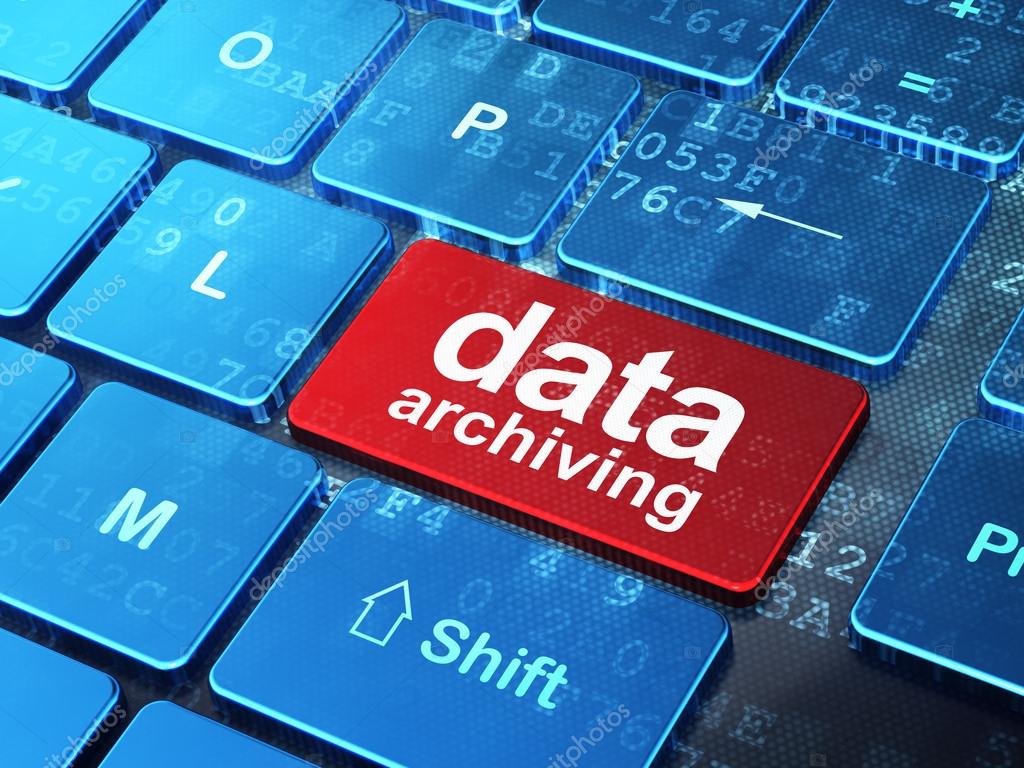 Electronic Archiving
It is important to maintain good records of all relevant and necessary paperwork for legal purposes. Sound recordkeeping, regardless of the size of your business, is crucial to all well-managed payroll functions. At IBSP,
we provide electronic archiving services to organisations nationwide.
Payroll Software
Our team at IBSP is very experienced in many diverse systems and can work with your current software or provide you with one of the best payroll software systems available in the market. It is your business and ultimately your choice! We are here to help your business locate the best software solutions for your organisation…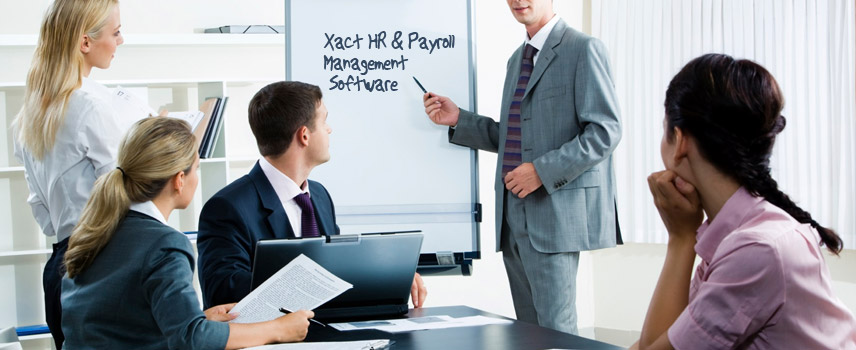 Customized Services
Are you struggling with any area of your payroll? – then IBSP has a payroll solution for you. Our fully-trained staff is well experienced in all aspects of payroll processing and has helped many organisations, both locally and internationally, improve their payroll processes. We understand that every organisation…
Portfolio
Our experts have an extensive experience working for different organizations. The industries we have worked for include retail, media and entertainment, outsourcing services providers, government organizations and logistics across Australian and New Zealand. Few of them are as follow.